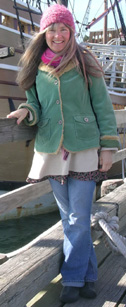 Waiting


She was waiting for the world
to bend into the durable arms of children
the fluid nature of love
that blesses as it spends,
wears its mock rabbit slippers
into the handgrenaded places.

But her mother had already passed on
into the beds of yellow asters
into the blue blue eyes
of the coneflowers
that spring up everywhere
where lament names them
and silence
admonishes them to stay.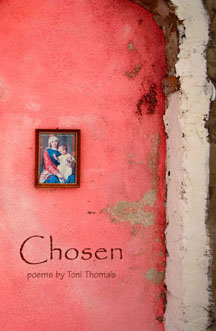 Coming September 2011:
Chosen
to be published by:
Brick Road Poetry Press
www.brickroadpoetrypress.com
click on "The News" then "2010 Book Contest"